Season 7 was a great season for Oxygen Channel's hit television show 'Bad Girls Club'.  Season 7 took place in New Orleans, once again straying from the usual Los Angeles backdrop and scenery.
So who was your favorite Bad Girl of New Orleans?  Let us know and be sure to leave your thoughts below in the comments section.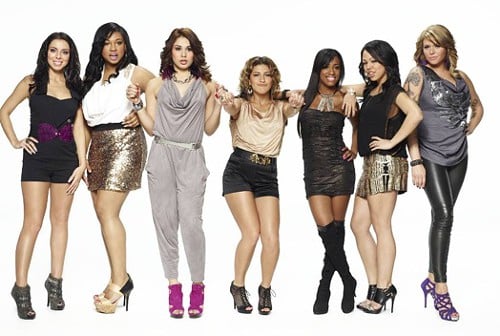 Note: There is a poll embedded within this post, please visit the site to participate in this post's poll.
For More Information on the Season 7 Bad Girls See The Following Links:
Angelic "Angie" Castillo – "The Bronx Bombshell"
Cheyenne Evans – Coming Soon
Judith "Judi" Jackson – "The Voodoo Vixen"
Nastasia "Stasi" Townsend – "The Powerhouse"
Priscilla Mennella – "The Staten Island Spitfire"
Shelly Hickman – "The Lady Killer"
Tasha Malek – "The Posh Princess"
Tiara Hodge – "The Goofy Gangsta"