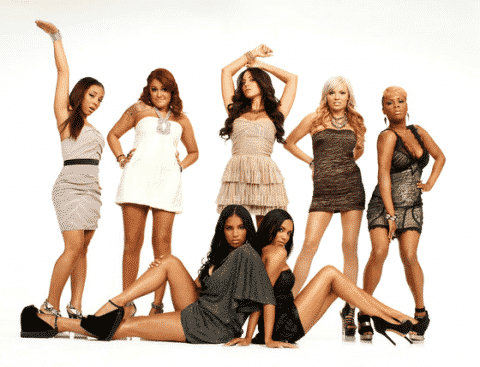 For More information on the cast look at the following links (Alphabetical):
Amy Cieslowski aka The Hot Mess
Danielle "Dani" Victor aka The Black Sheep
Demitra "Mimi" Roche aka The Miami Maverick
Erica "Venetia" Figueroa aka The Red Headed Hustler
Gabrielle "Gabi" Victor aka The Queen B
Gia Sapp-Hernandez aka The Scandalous Schoolgirl
Jenna Russo aka The Naughty New Yorker
Note: There is a poll embedded within this post, please visit the site to participate in this post's poll.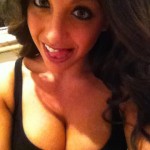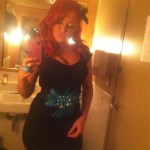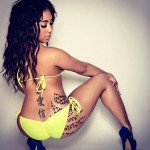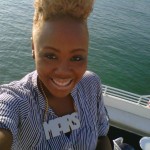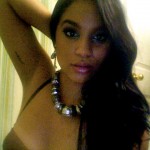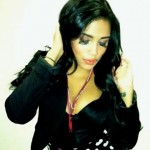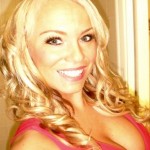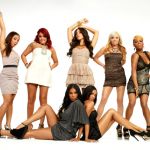 They are all amazing, which is why you can vote for all of them

.  Just want to get everyone's opinion before the show starts.
Signed, Rick Jeffries
Here are the few Video Clips Oxygen Channel has made available on their Youtube.com account:
BGC8 – Meet Amy

Bad Girls Club Las Vegas – Meet The Twins (Gabi & Dani)

Bad Girls Club Las Vegas – Meet The Twins (Gabi & Dani) Part 2