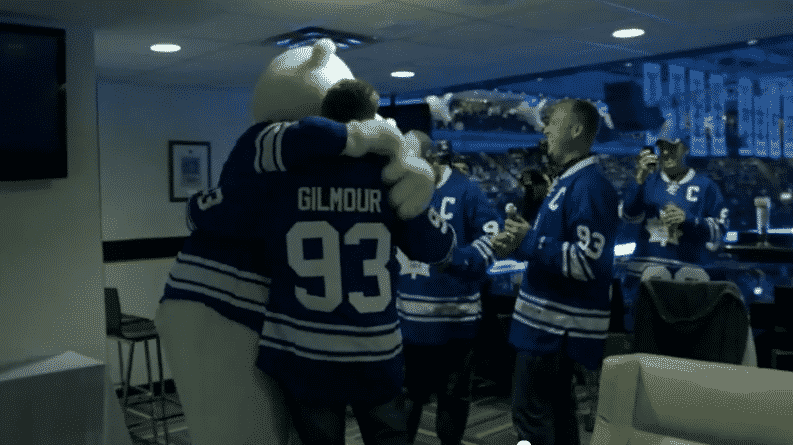 Priceless Surprises These Guys Won't Forget
These days people get so caught up in life they forget about the small things that can make you happy like friends and family and just doing genuine nice things for other people.  Mastercard recently had a special campaign where they would come and bring people surprises such as tickets to a major game that people were all excited about or close by to. Many people would take the tickets and say thank you, while others couldn't go and had to turn them down. In one circumstance a group of a bunch of friends were together and were offered just two tickets, and they told the person giving the surprise that they should find somebody alone or a couple for them rather than them splitting up the friends group. 
Right after this you can see one of the major sports icons come right up to them, shake their hand, and then tell them that they are ALL coming to the game! They were so happy it is so nice to see the smiles on all of their faces. Next you can see them all together in one of the sky boxes enjoying some food and beverages while watching the game. How did Mastercard surprisers know that these friends would be such a great fit? Well they were already dressed in some Jerseys which signalled that they liked the team, it was the leafs in this case!
We like to see nice things like this and positive media put out there! Please watch the video too and share it with your friends and family so that they can have a nice smile brought to their face and we can spread the positivity! Let us know your thoughts in the comment section below this post along with what you would have said if somebody came to offer you the tickets!