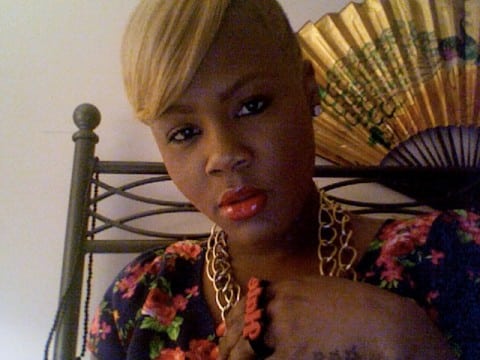 Demitra "Mimi" Roche aka 'The Miami Maverick' is a force to be reckoned with on Season 8 of Bad Girls Club, which is set to take place in Las Vegas.
Whats next for the 'Miami Maverick'???  Guess we will all just have to wait until the season premiers soon

According to her twitter account Mimi is also a : proud Haitian |visionary| hiphop junkie |contradistinct| pyt |sapiosexual| event host | Valholla
Here are some more pictures of Demitra 'Mimi' Roche:
Check out Mimi's Official Blog & Website: http://www.idreamofmimi.com/
Check Mimi out on Twitter and Facebook Too!
For Booking contact BookingBadGirls@gmail.com