Britain's top celebrity agency has expanded its portfolio and signed a trio of new contracts with some of the nation's most captivating celebrity speakers. Clive Conway Productions is renowned for its diverse database of talent covering everything from actors, comedians and TV personalities to politicians, historians and explorers. In the lead up to 2015, the illustrious agency has confirmed that David Schneider, Jessica Fellowes and Michael Whitehall will grace the books as the agency's latest artists. All three will be available for 'An audience with…' engagements, the company's signature theatre series which lets viewers get up close and personal with their favourite personalities. Clive Conway, founder and CEO of Clive Conway Productions said, "We're constantly on the search for entertaining and inspiring celebrity speakers that cement the agency's reputation as the biggest name in the business. David, Jessica and Michael fit the bill perfectly and we're incredibly excited to have them on-board for 2015."
Comedy writer and performer David Schneider is one of the agency's most electrifying newcomers, celebrated for his involvement in Alan Partridge; Knowing Me, Knowing You, The Day Today and Friday Night Armistice.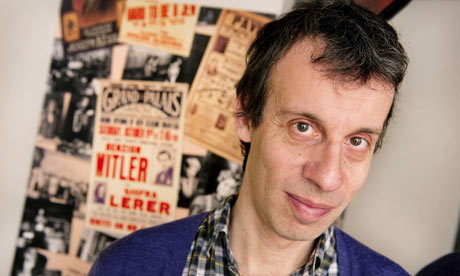 He's graced the silver screen in flicks such as Mission Impossible and Horrid Henry while series two of his sitcom Births, Deaths and Marriages made waves when it aired on Radio 4 earlier this year. Schneider is also something of a social media guru, with an impressive 160,000 Twitter followers and a self-built social media agency called That Lot. He shares his expertise in masterclasses, workshops and talks which offer attendees insight into social media strategies for businesses, and brands. For broadcast media, film institutions and businesses wishing to harness the power of social media, Schneider is the ideal celebrity speaker.
Fans of BBC's wildly popular Backchat broadcast will jump at the chance to secure an audience with the show's arresting senior, Michael Whitehall. As a producer, talent agent, author and television personality, Whitehall is a man of many talents.
As well as representing industry greats such as Colin Firth and Dame Judi Dench his self-built production company Whitehall Films is behind the creation of TV hits such as Bertie and Elizabeth, Noah's Ark, Element of Doubt, The Good Guys and A Perfect Hero. Whitehall is available for events and after dinner speaker bookings from February to May 2015.
Jessica Fellowes is the agency's latest femme fatale and boasts a plethora of experience in the literary field. She is best known for authorship of worldwide bestsellers The World of Downton Abbey and The Chronicles of Downton Abbey.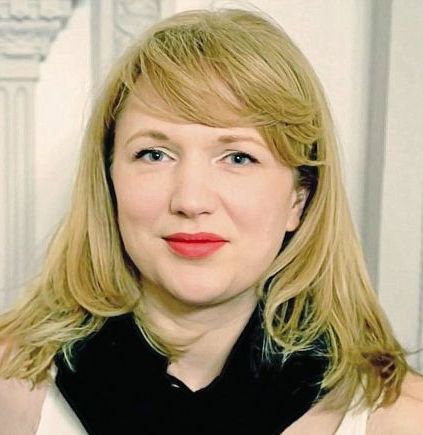 The latest edition, A Year in the Life of Downton Abbey is set to be published this autumn. All three books required extensive historical research which makes Fellowes a fascinating celebrity speaker for historical societies, women's groups, literary clubs and more. As well as her work for Downtown Abbey, Fellowes has also worked as a journalist at the Mail on Sunday, as Deputy Editor at Country. Life magazine and as a co-writer for a number of different books. Fellowes is available for celebrity speaker bookings from spring 2015.
Clive Conway Productions is expecting a huge influx of interest in its latest celebrity speakers and is encouraging event organisers to get in quick in order to avoid disappointment. Whether it's a corporate event, social get-together or charitable fundraiser, the agency has a diverse range of talent to allure every audience. To find out more about Clive Conway Productions and make a booking for one of the agency's exciting new speakers, visit the website at: www.cliveconwayproductions.com
About Clive Conway Productions: Based in the UK, Clive Conway Productions is the nation's leading celebrity speaker agency. The company offers event organisers a diverse array of artists including actors, comedians, TV personalities, politicians, historians and more. The agency is renowned for its specially curated 'An audience with…' series which features an ever changing line up of talent. Clive Conway Productions has recently signed three exciting new names to its books which cements its status as the UK's top celebrity agency for celebrity and after dinner speakers.