Vote For Dani as Your Favorite Bad Girl of Las Vegas Now!!!
Vote For Gabi as your Favorite bad Girl of Season 8 Now!!!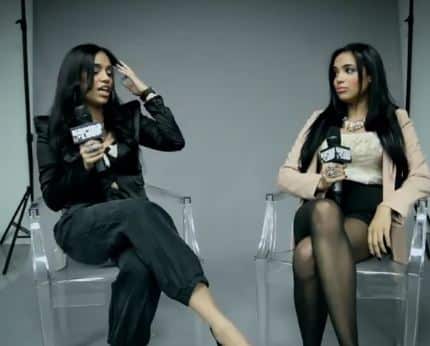 Here's a video interview that the twins recently did with KarmaLoopTV
Oxygen gives the twins two videos of their own and the caption:
"Check out this Bad Girls Club: Las Vegas sneak peek! We introduce the Twins… Gabi & Dani. Lookout for the Double Trouble! Bad Girls Club: Las Vegas so new Monday January 23!"
Both videos are a minute long and show the relationship between the two Twins and they are quite funny.
Here are the two links for the Twins on Oxygen.com: