VOTE For Amy  as Your Favorite Season 8 Bad Girl Now!!!
Amy is dddDDDefinitely a cutie, scratch that.. yes she is defffintely quite hot. Her video shows her getting very excited about the parties and being quite anxious to get the whole show started. Jenna on the show likes her but some of the other cast members are  getting confrontational with her. She wants to secure her hold over the bed and stands up for herself just within the preview. We predict that Amy is going to be one of the girls with the most energy on the show and there making sure that things do not get dull party wise or drama wise.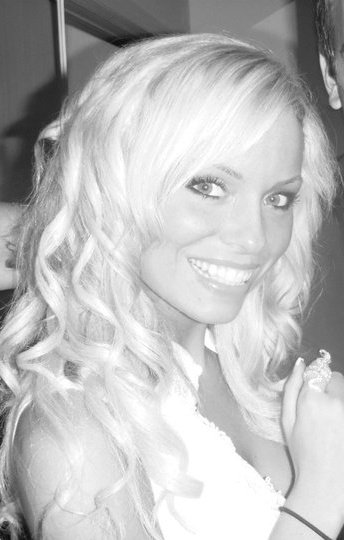 She can be seen in the clip with one of her Vegas Showgirl type outfits and hats on going around the house getting people amped up to party in Vegas and already shouting out the window. TV Watchers keep your eye out on Amy as she may bring even more excitement to the show and the Oxygen network!
The caption to her video is that of:
"Amy is the "Hot Mess" of Bad Girls Club: Las Vegas… Is she too hot for the other girls to handle?"
Click here to see the sneakpeek of Amy on Oxygen.com